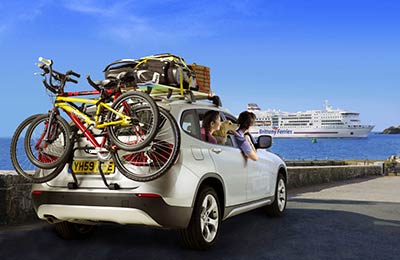 General Enquiries
If you have a general enquiry please check to see if your question is answered in our Frequently Asked Questions Section.
For enquiries regarding sailing dates and times, please use the booking form above.
Once you have made your booking your will receive a booking confirmation email from us with your booking reference. And a link to amend or cancel your booking via My Account. Please use this link for all booking related correspondence.