Caen Ferry Port (Ouistreham)
The newest ferry port on the Channel, Ouistreham is just 15 kilometres north of Caen and makes a perfect choice for sailing–France in comfort and cutting some of the driving miles associated with the Calais port.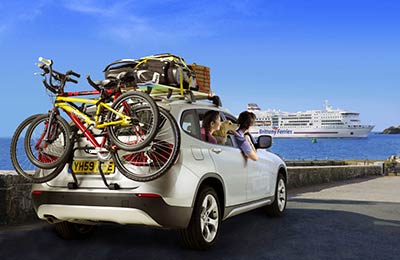 Directions–and From Caen Ferry Terminal
Address: Avenue du Grand Large, Ouistreham, 14150. Tel: 02 31 36 36 36
Getting–Caen (Ouistreham) Terminal
Caen Terminal Facilities
Leisure Direction provides this information for guidance only.